Ponekad je pravo umeće odabrati odgovarajuću stvar, a da pritom to izgleda šik, elegantno, ali isto tako i da nam dobro stoji.

Aleksandra nosi nakit i tuniku IndianShop-a OrientEmporium, pristupačnu za svačiji džep, a pre svega izgleda unikatno i spremno da privuče svačiju pažnju.

Raškosni printovi, bogat kolorit, svedene forme, prirodne tkanine. Inspirisano magičnim duhom orijenta, odlučite se za komade odeće koji vam omogućavaju da se osećate slobodno, moderno i ženstveno.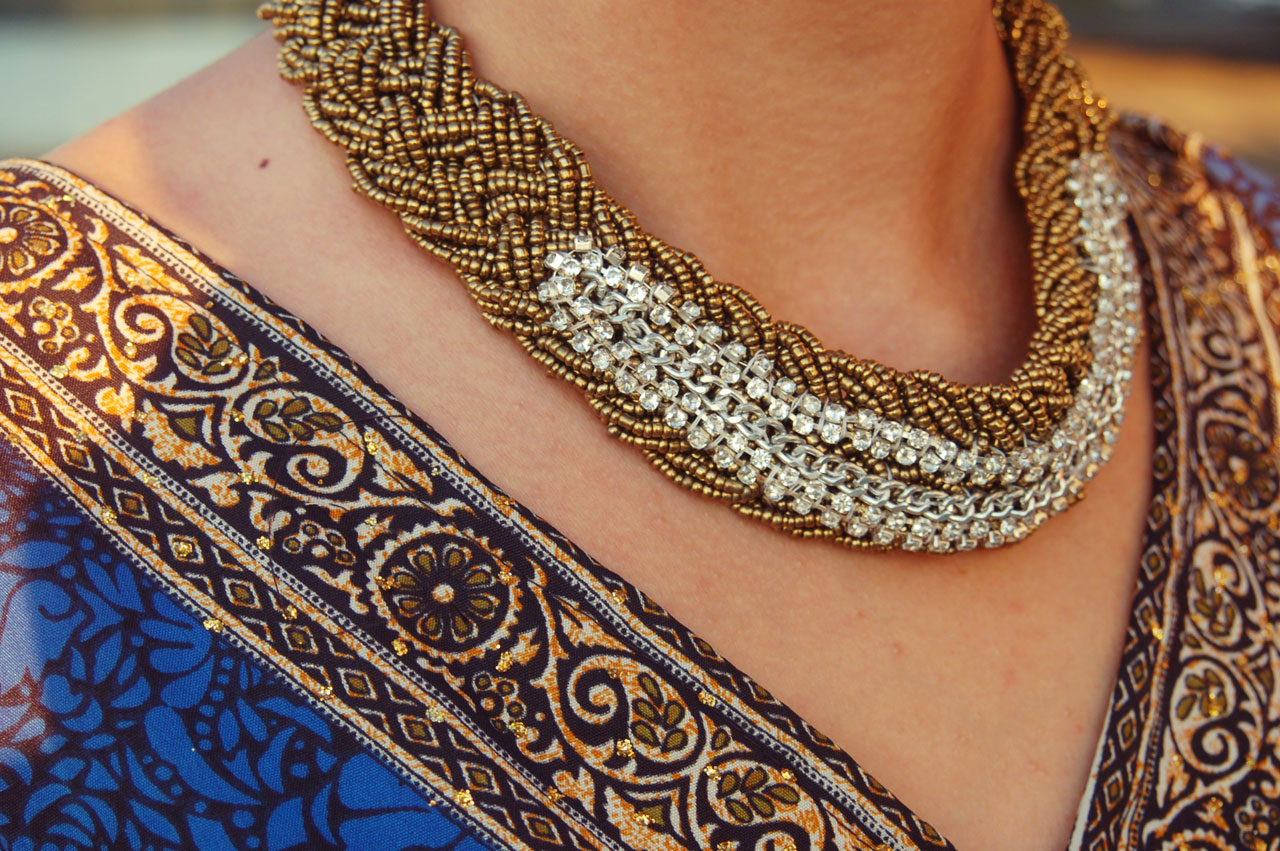 Sometimes it's a real miracle choosing the right piece of clothes that looks chic, elegant, but also that looks good on us.

Aleksandra wears jewelry and tunic from indian shop Orient Emporium, which is affordable for every budget. She looks unique and ready to attract everyone's attention.

Gorgeous prints, rich colors, reduced forms, natural material. Inspired by magical spirit of Orient. Choose clothes in which you feel free, modern and feminine.
Photography: Đorđe Bukvić
Model: Aleksandra Skopljak
Stylist: Nemanja Pantelić
Make up: Mina Paunović
Powered by Modni Vrisak
#NoOrdinaryStyle
Dodaj komentar