...ah ta kolor karta i odabir boja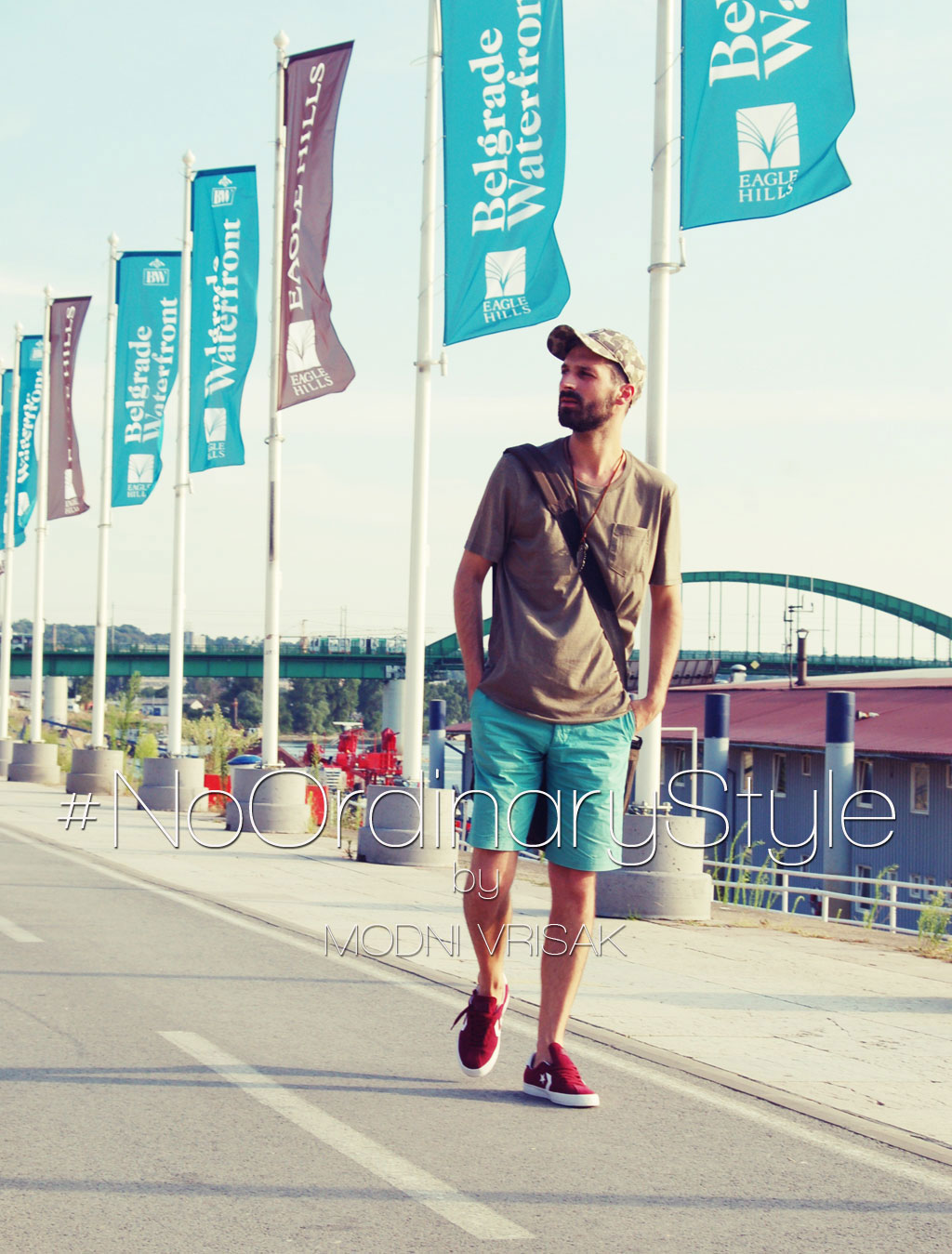 Pažljivo odabrane i uklopljene više nijansi iste boje, mogu se naći u istoj odevnoj kombinaciji. Ukoliko imate sumnji, na fotografijama ovog posta, videćete kako je moguće da uklopite zeleno-mint bermude, maslinasto-zelenu majcu i militari SMB print kačketa za savršenu popodnevnu šetnju kraj reke ili po gradu.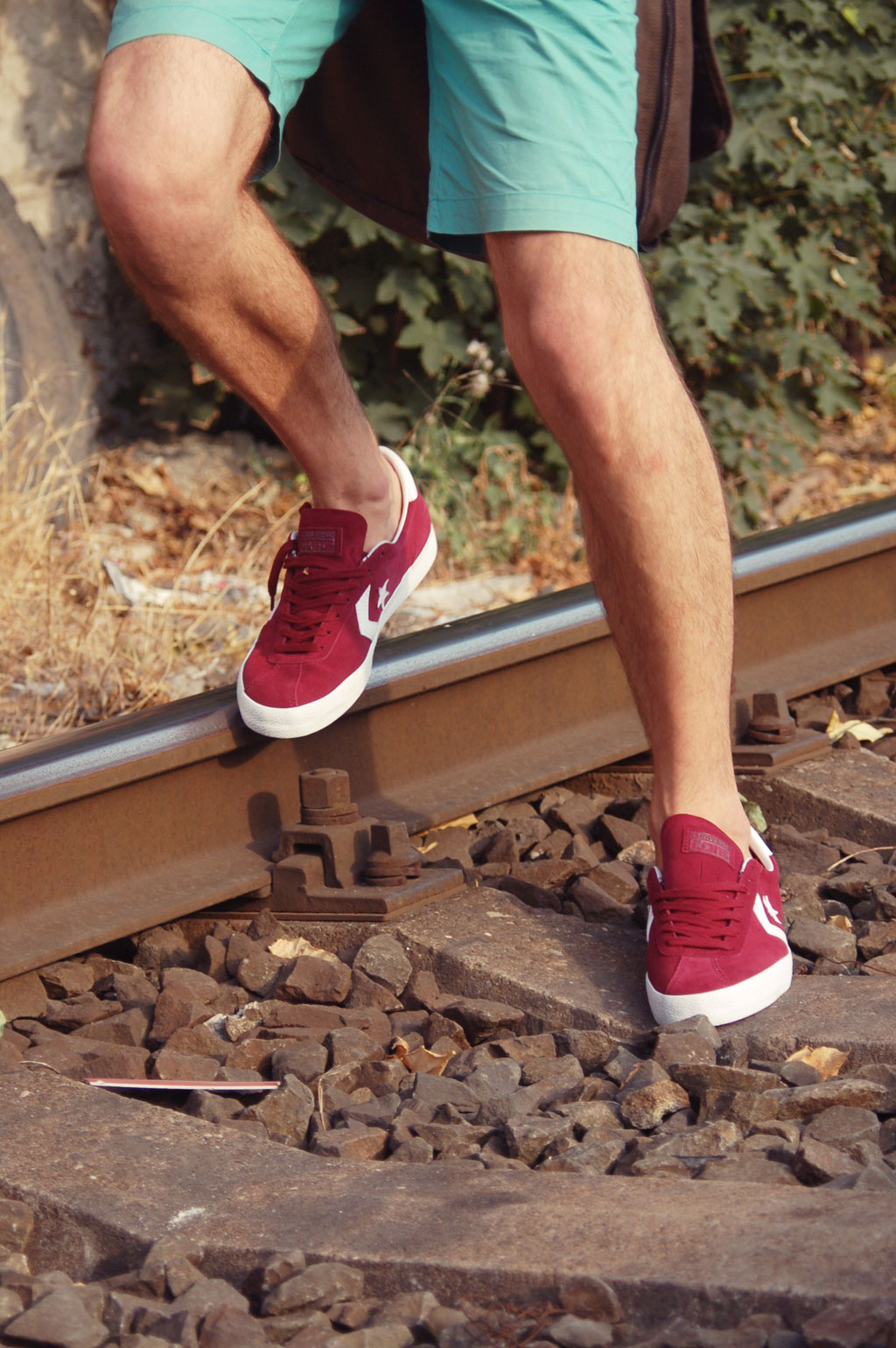 Carefully selected and incorporated several shades of the same color can be found in the same apparel combination. If you have any doubt, in the photos of this post, you'll see how it is possible to incorporate mint shorts, olive green t-shirt and military cap for perfect afternoon walk by the river or through town.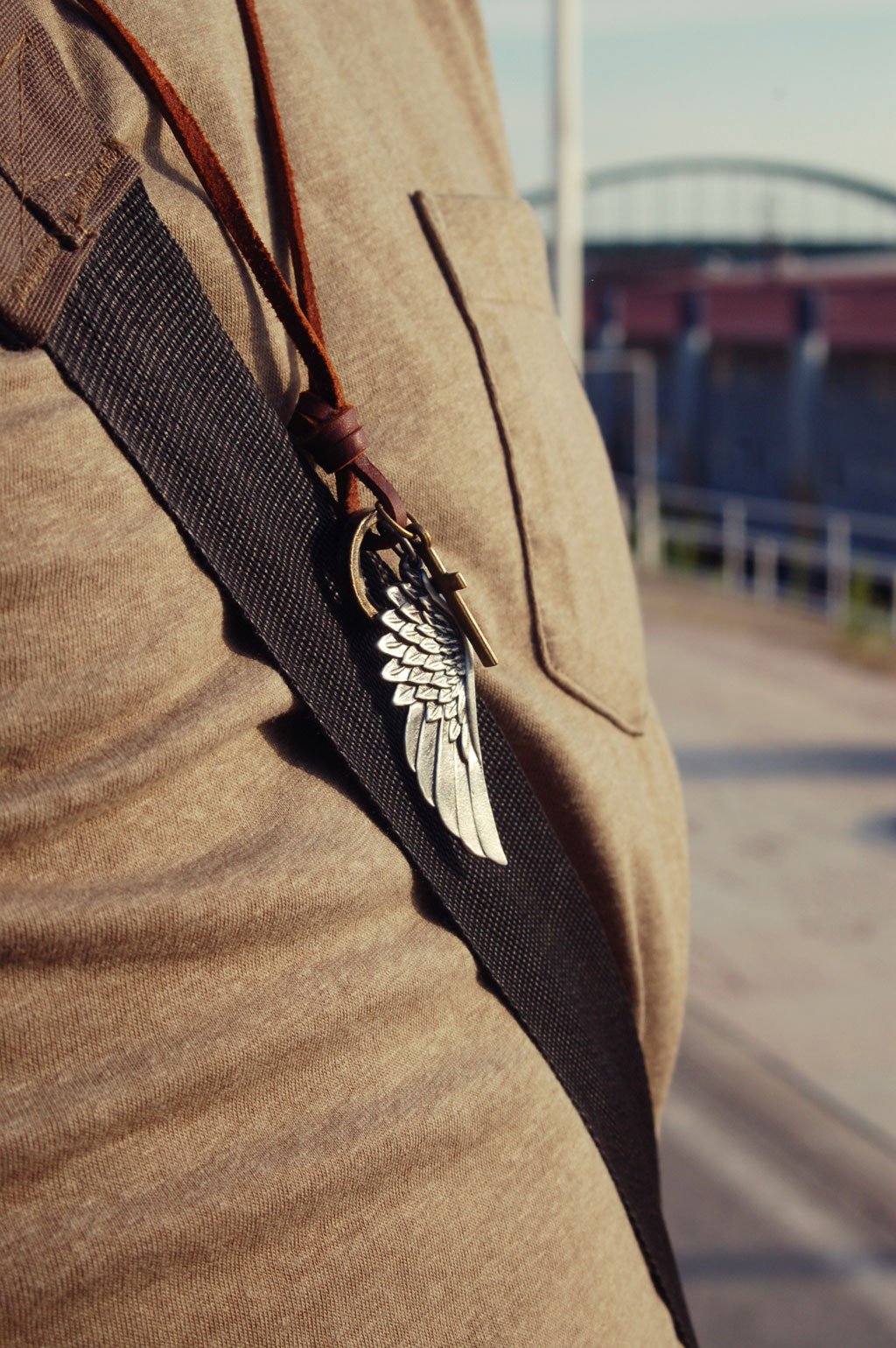 Darko wears
Shorts: H&M
T-shirt, cap and sneakers: Converse


Photography: Đorđe Bukvić
Model: Darko Savić
Stylist: Nemanja Pantelić
Make up: Mina Paunović
Powered by Modni Vrisak

#NoOrdinaryStyle
Dodaj komentar